We are governed by a committee of 14 members, including three Honorary Officers.
Committee members are responsible for the day-to-day running of SIAS's activities and delivering SIAS services to our members.
Honorary Officers
SIAS's Chair, Secretary and Treasurer each serve two year terms.
Sub-Committees
The SIAS Sub-Committees covers:
Programme Talks
Marketing
Social Events
Charity
Education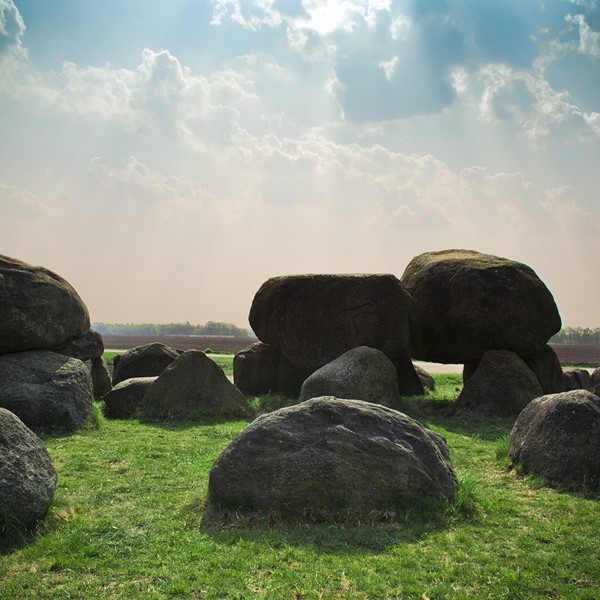 SIAS Committee 2022/23
Here's a list of our current Committee members. Our year runs from 1st October to the 30th September so if you're interested in joining us, let us know in July/August!